Social Activities
Social Activities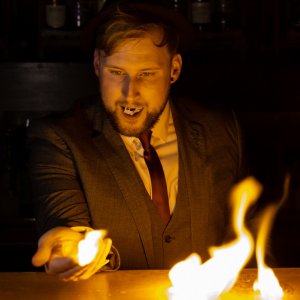 Magic Show 

by

 Lord Harri 
Wednesday 6:30-7:00pm and Thursday 11:30am-12:00pm (two slightly different performances)
Lord Harri, Member of The Magic Circle, is one of the most entertaining Magicians in the UK. His virtual show has entertained guests around the World. Filled with wonder, laughs and Harri's incredible charm.
Expect a magical experience like no other!
For more information on Lord Harri, check this website: www.factoryofmagic.com.
---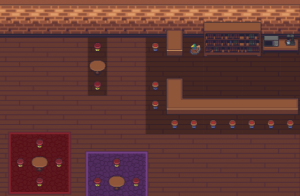 Women's pub
Session Chair: Ann Now
é
Thursday 6th May, 12:00-1:00pm
Location: The Pub @ Gathertown
This is the virtual version of our Women's Lunch event at the previous AAMAS conferences to accommodate informal and relaxed discussions.
---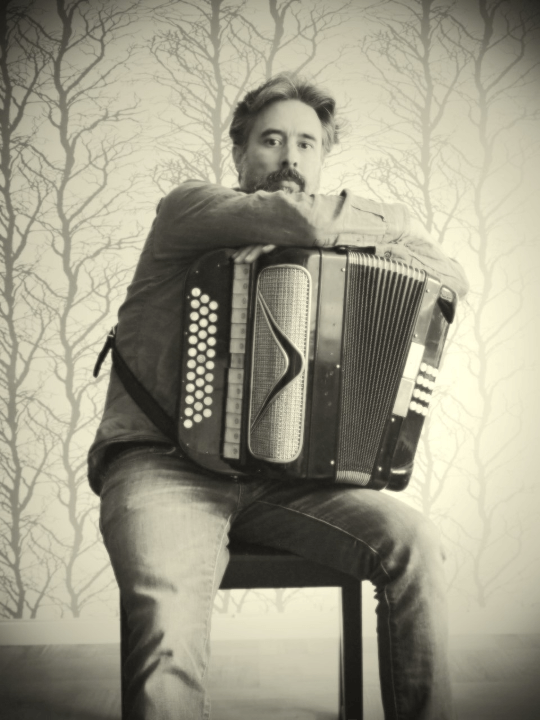 Musical Performance by members of the Society for the Preservation and Promotion of Machine Folk Music
Thursday 6:30-7:00pm
Musical intermezzo performed by members of The Society for the Preservation and Promotion of Machine Folk Music, under the direction of Bob L. T. Sturm (unelected President of The Society). Sturm and his accordion are joined by Society Member Daniel Näsström with his flute, mandolin, recorder, and fiddle.
"Machine folk" is music that springs from human and machine (Ai) partnership, played on traditional instruments as if such a thing has been done for centuries. This musical intermezzo features a variety of tunes, fast and slow, selected from the growing archives of The Society.
---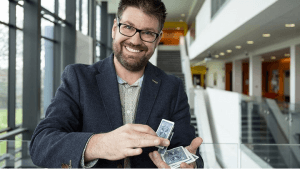 "

The science of magic:  Why magic works"

: 

Talk

 

and Show 

by Gustav

 Kuhn
Thursday 7:00-8:00pm
Dr. Kuhn is a Reader in Psychology at Goldsmiths, University of London, and director of the MAGIC (Mind, Attention & General Illusory Cognition) Lab. He is one of the leading researchers in the science of magic, president of the Science of Magic Association, and a member of The Magic Circle.